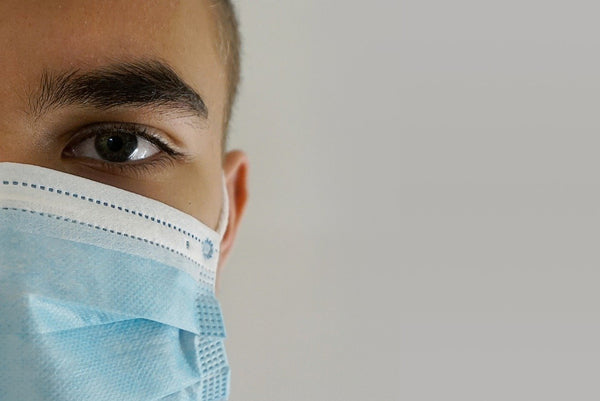 The church has been my life for the better part of my professional career, and for the most part, its been incredibly rewarding. But this is the first time I've been torn by feelings of extreme joy by the church and feelings of extreme discouragement at exactly the same time. It's like I'm living in two totally different dimensions simultaneously.
There's nothing like a pandemic to bring out the best and the worst in people. I can't say I'm surprised, these things have a way of showing people's true colours and where their confidence, or can I say, suspicions, lie.
What is disheartening is what I'm seeing and hearing from those who claim to be followers of Jesus, Worse yet, are those who hold leadership platforms who are using them in ways that is, at least in my mind, not only disheartening, but downright embarrassing.
This is my newest grandson, Noah. I already have scads of pictures of him even though he just turned two months old, but this one is my favourite.
For a time I couldn't figure out why it rose to the top, but after one gruelling day of trying to manage life in the midst of a pandemic it suddenly hit me.